life on the farm just got a whole lot sweeter
Fresh pressed to your door
Now shipping directly to your door, our freshly pressed hard cider is easier than ever to bring home.

PROUDLY CRAFTED
Made the Chudleigh way
Naturally gluten-free and made with Chudleigh-grade Northern Spy and Honeycrisp apples, our small batch ciders are authentically pressed to perfection, right on our farm in Milton, Ontario.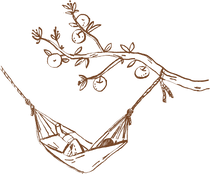 SUMMER IN A GLASS
BEST ENJOYED TOGETHER
Handcrafted in small batches, our ciders bring summer days to any gathering, boasting refreshing notes of apples and good times.